Property 1 from 1

Back to the overview
Willingen (Upland):
Property ID: ETW 21021
Address:
34508 Willingen (Upland)
Waldeck-Frankenberg
Hessen
Type of apartment:
Appartment
Subject to commission:
yes
Suitable as holiday home:
yes
Surroundings:
Residential area
Number of parking spaces:
2 x Outside parking space
Last renovation/ refurbishment:
2018
Quality of fittings:
Superior
Year of construction:
1970
Floor covering:
Tiles, Laminate, Carpet
Condition:
Fully renovated
Heating:
Floor, One storey heating
Type of heating system:
Electric
Type of energy certificate:
demand certificate - valid from 01.08.2018 to 01.08.2028
Final energy requirement:
23 kWh/(m2*a)
Year of construction according to Energy Performance Certificate:
1970
Commission Rate:
Upon completion of a purchase contract, a placement / termination fee of 4.76% including 19% VAT on the purchase price from the buyer will be charged.
Remarks:
The information given by us is based on details from the seller or the seller. For the correctness and completeness of the information, no responsibility or liability can be accepted. An intermediate sales and errors excepted.
General business conditions:
We refer to our terms and conditions. Through further use our services do you explain your knowledge and consent.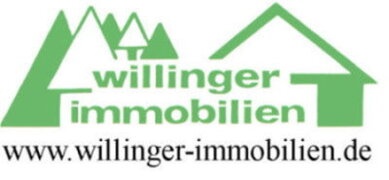 Karl-Heinz Wilke
Phone:
+49 (0) 5632 6764
Fax: +49 (0) 5632 6815
Mobile phone:
+49 (0) 170 4734508

Back to the overview